Help keep Ottawa County Clean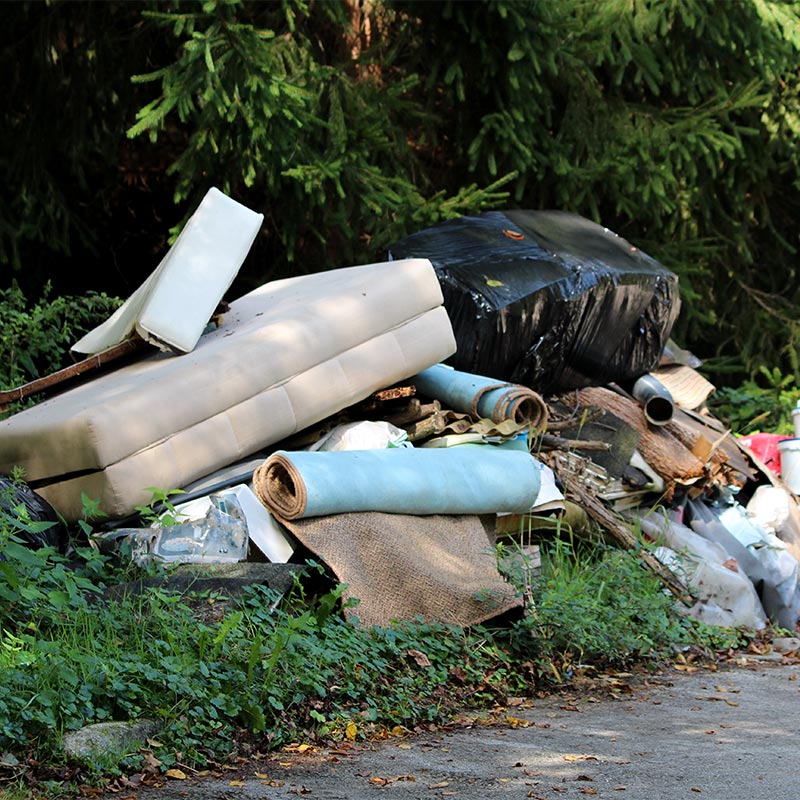 The DEQ division was founded in 2022 to help control illegal dumping activity in the Ottawa County area. With the assistance of grants from the state's environmental agency, the program helps fund signs, cameras, and the salary of the DEQ Officer(s).
Enforcement of the laws against illegal roadside dumping is the responsibility of the county sheriff. Any full-time peace officer who witnesses illegal dumping may issue a ticket to the offender on the spot. Fines can range from $200 to $1,000 a day, along with the requirement to clean up the area. In addition, any private citizen who witnesses dumping can call the local Sheriff's office and press charges against the violator. Also, two pieces of evidence, collected by a full-time peace officer at an illegal dumpsite with a person's name and address (like an old envelope) can be used by the district attorney to prosecute dumpers.
To report illegal dumping or environmental issues in Ottawa County contact the Eddie Webb - DEQ Officer at (918) 542-2806 or ewebb@ottawacountyso.com.