The Sheriff's Office never calls or emails you to notify you of a warrant or ask for money. If in doubt, always call to verify before you provide information over the phone or through email.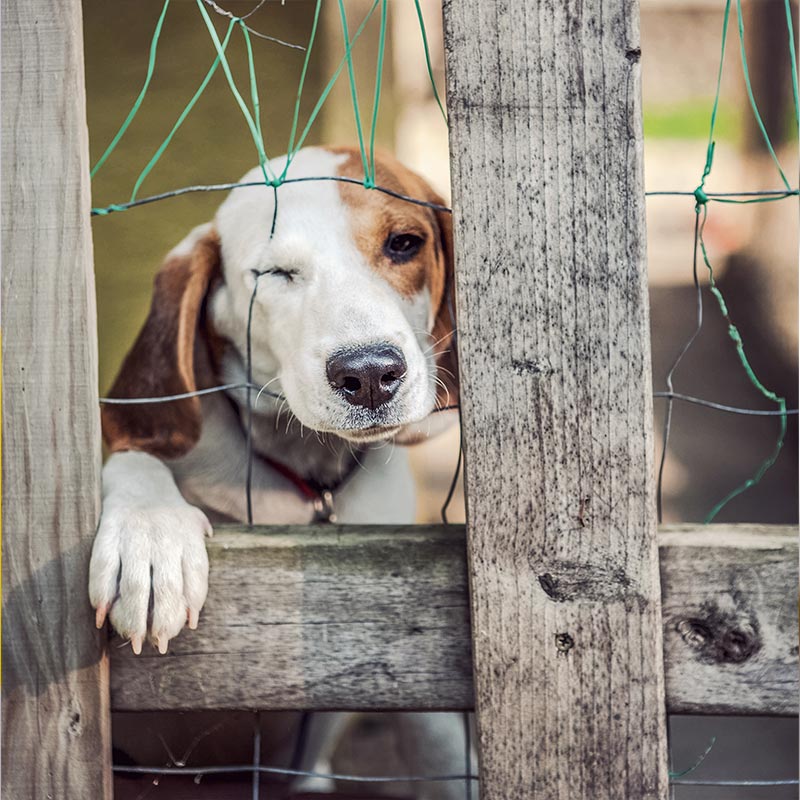 The animal control position for the Ottawa County Sheriff's Office is a sworn position held by a deputy who is a part-time certified law enforcement officer. The deputy answers complaints from citizens who want to file a report regarding animal-related crimes.
This division enforces the laws of the county and state. Items that are investigated are: animal bites; dangerous dogs; neglected, abused, diseased, and injured dogs. Horse complaints are also common. If horses (or other animals) are confined without proper food and water, that is a violation of state law which is punishable by fines and/or incarceration.
To report animal cruelty in Ottawa County please call (918) 542-2806.
Anyone who does not live in the county (lives in a municipality) will need to call their local police department for assistance regarding animals.
The Ottawa County Sheriff's Office responds to calls within Ottawa County but outside municipal limits.